Clean Bee is able to offer the highest quality Fabric Protection working through our sister company Fabric ProTector® of Northern Illinois.
Through Fiber ProTector® Carpet protection and Fiber ProTector® Textile protection, we have developed a revolutionary system that encapsulates every fiber in the fabric. This prevents dirt and fluids from penetrating and sticking to the fabric.
All carpets and upholstery protected will eventually require maintenance. Fiber ProTector® treatments will not keep spills and dirt from landing on a carpet or chair. It simply provides easy stain removal and reduced intervals of deep cleaning therby achieving considerable savings in cleaning and refurbishment costs. The net effect is that the original appearance can be maintained by routine cleaning.
The treatment will not affect the natural properties of textiles either in appearance or by touch.
What Can Be Protected?
Washable Fabrics including but not limited to:
Carpets
Upholstery
Leather
Drapes / Wall coverings
Car Interiors
Mattresses
Boots, Wedding Dresses & ties
RV's
Why Fiber ProTector®?
Having your upholstery and carpets protected with Fiber ProTector® will keep them looking new longer.
It also prolongs the overall lifespan of upholstery and carpets as it reduces the need for excessive cleaning. Fiber ProTector® is the best product for protection of upholstery and carpets.
Main Advantages
The world's most advanced environmentally safe protection system.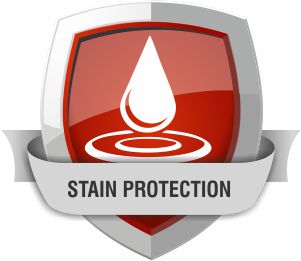 Stain Protection
Makes vacuuming more effective
Provides easy stain release and removal
Prolongs the life of your upholstery and carpets
Effectively shields against most oil and water based stain causing liquids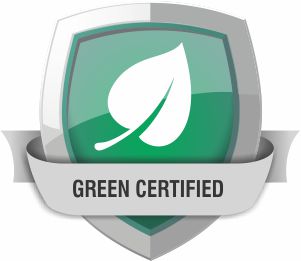 Green Certified
Fiber ProTector is completely harmless to humans, animals and the environment
Improves indoor air quality
Great application for those with allergies or asthma as the Fiber Protect® system shields fabrics from attracting dust and dirt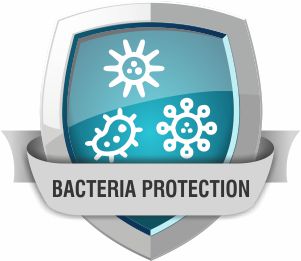 Bacteria Protection
Prevents the spread of unwanted bacteria and germs
Nano-tech particles create an invisible shield around each fiber – shielding against organic fluids, soil, and dust.
Engineered to be bacteria static to resist the growth and spread of pathogens, mold, and mildew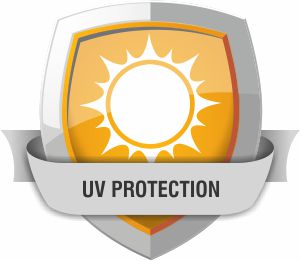 UV Protection
Helps protect against UV sun-fading
Reduces wear and tear
Reduces necessary amount of chemicals and water needed for cleaning
There are no perfluorooctanci acid (PFOA), perfluorooctanesulfonic acid (PFOS), or volatile organic compounds (VOC) in Fiber ProTector.