UPHOLSTERY CLEANING & Protection
Upholstery or furniture cleaning is a specialized craft. Many carpet cleaners assume since they clean carpet they can clean upholstery.
At Clean Bee we pride ourselves on our Reputation, Knowledge, Experience and Guarantee
Reputation – Better business bureau A+ rating, Angies List "A" Rating, Best of the Fox Awards for 10 consecutive years, and being chosen to work in The White House in Washington D.C
Knowledge– Clean Bee is an IICRC Certified firm and all of our technicians are highly trained in upholstery care.
Experience– We have been cleaning upholstery for over 12 years, we inspect and identify potential issues and set realistic expectations for the cleaning of your fine furniture.
Guarantee– We guarantee complete satisfaction; our goal is to provide you with the most outstanding service experience.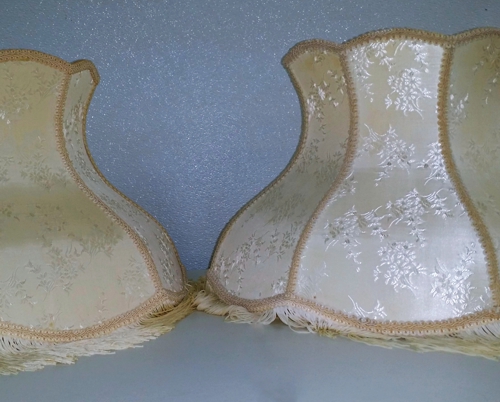 We Clean More Than Just Couches
Methods of Cleaning available
Low Moisture controlled temperature cleaning
Dry-foam cleaning
Dry Cleaning
Encapsulation Cleaning
Fabrics that we clean
Micro-fiber
Silk
Linen
Rayon, Viscose, Tencel
Cotton
Synthetics- Polyester, Nylon, Olefin,
Wool- Mohair
Velvet
Specialty Services
Stain protection
Uv fading Protection
Textile Sanitizer
Odor treatments
Urine and odor removal from cushions
Delicate Fabric Care
We are able to treat delicate fabrics such as velvet. In this example we were able to remove a stubborn wine stain from green velvet.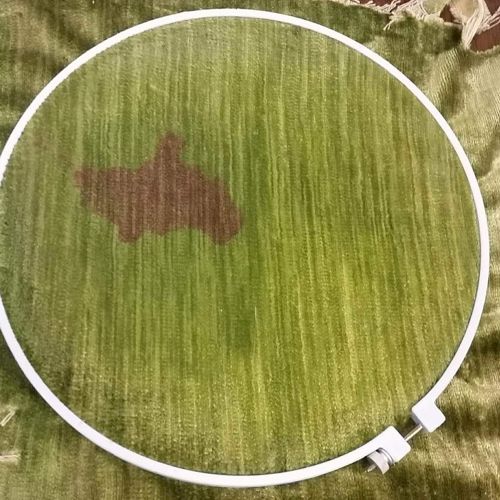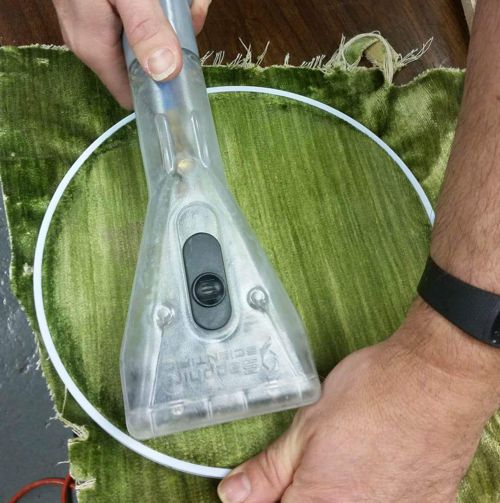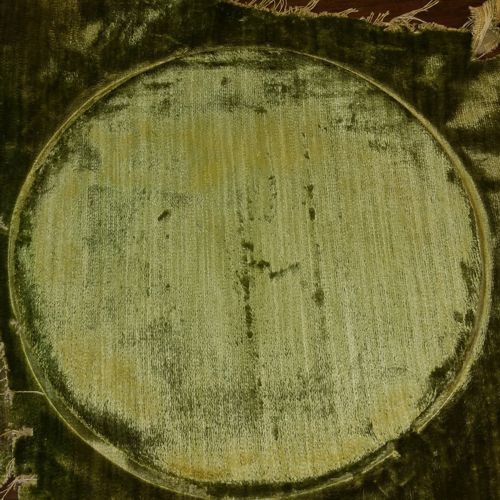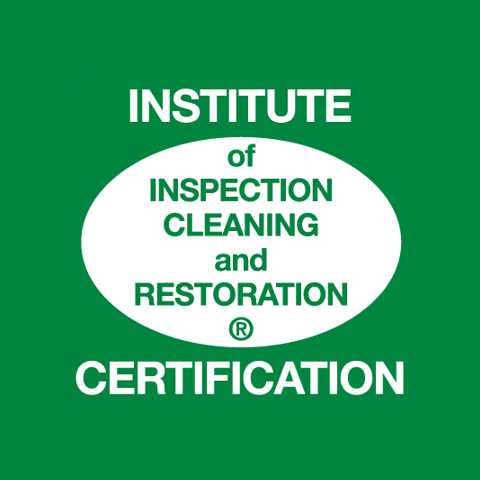 Clean Bee is IICRC Certified
Fortunately, Clean Bee's IICRC-certified technicians have the ability to restore the beauty and extend the life of your favorite upholstered furniture. There are approximately 10 types of fabric and at least 7 different weaves, so we have developed several different cleaning methods to handle almost any type of upholstery.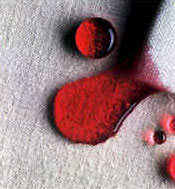 Fabric Prtotector
Clean Bee Flooring and Upholstery Care is also a certified applicator of fabric protector.
With the application of fabric protector after cleaning, your upholstery will resist staining and stay cleaner longer.
View Our Before and After Gallery Images